Connect Essential Apps
with Sound Branch
Connect your tools and apps with Sound Branch so your team can stay connected, work faster and keep conversations in one place. We've picked some of the most popular and useful apps to get you off to a running start.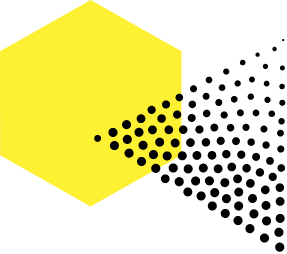 Slack
SlackBenefit from sharing sound bites directly to any Slack workspace, channel or group.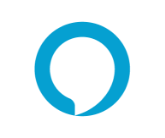 Amazon Alexa
Ask Alexa to play your inbox, timeline, or to search for conversations.

Google Assistant
Use the Sound Branch commands to listen to your voice messages.

Twitter
Attach sound bites to Twitter Cards and share them with your followers.

Google Drive
You can easily attach Google Docs to your voice notes.

Totara Learn
Give voice to your LMS and bring learning forums to life.